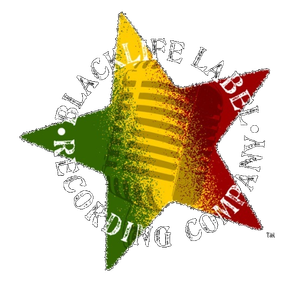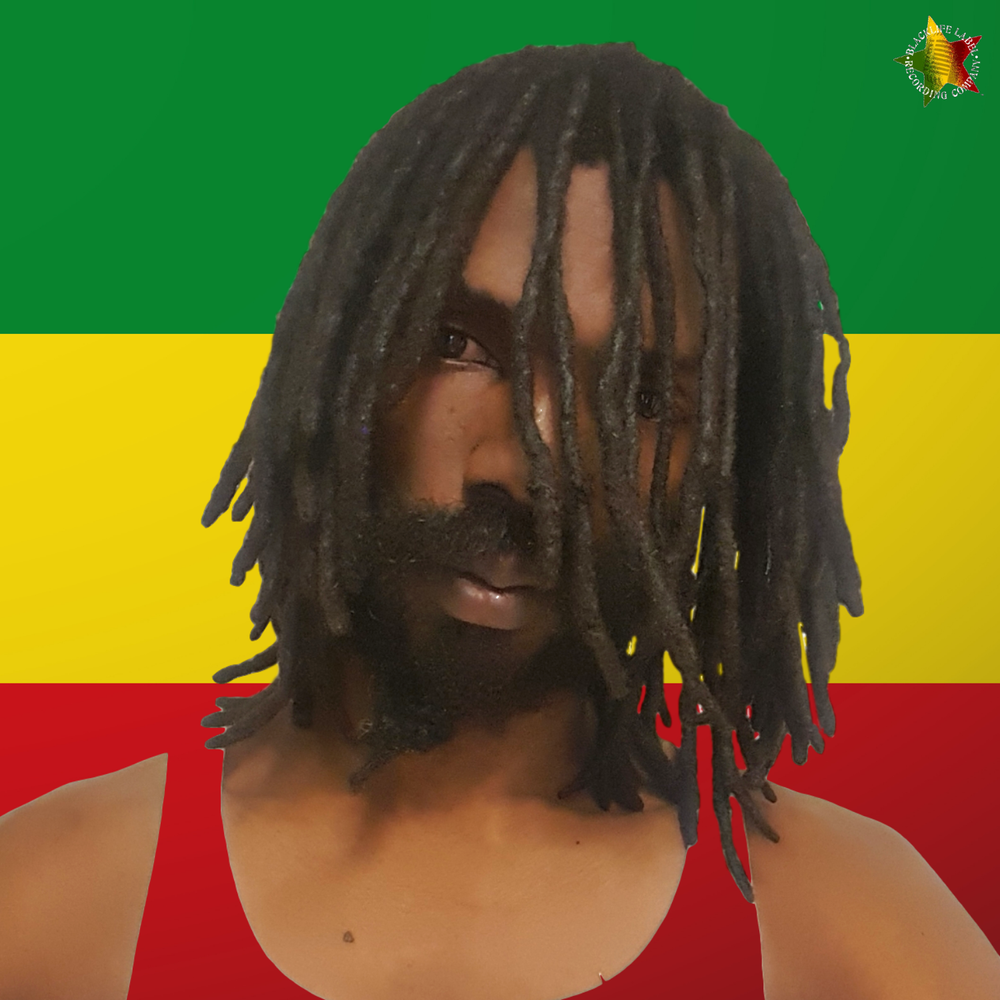 ABOUT US
Independent Record Label, Jamaica Black Life Productions Ltd./Black Life Label, was founded in 1998 by Artist / Producer Leon Campbell, aka Black Champagne, in Jamaica, West Indies. Originally Black Life Records, Black Champagne recorded his first track at Arrows Studio, in Kingston, Jamaica. Black Champagne continued to record tracks, perform live shows and tour places like Switzerland, Vienna, Helsinki and the U.S. When music engineer Delroy "Fatta" Pottinger left Arrows, Black Champagne followed, and made Anchor Recording Studio his music lab. 

In 2005, Leon started recording and producing other artists, such as Luciano, General B and Doniki. From 2005 to 2007, Black Champagne toured Osaka, Japan with Terry Linen, Stereo Crava, OBA-P, Sound Troy and Josey Wales. In 2008, Black Life went major, expanding to Jamaica Black Life Productions Ltd., and started recording live music with various artists, such as Buju Banton, Ninja Man, Gyptian, Tracey Moet, a collaboration with Rodeo from Tokyo, and produced a track with Sizzla Kalonji at Judgement Yard. 

In 2013, Black Champagne recorded seven live music albums with his engineer Delroy Pottinger at Anchor Studio. For six months straight, Jamaica Black Life recorded live bands Sly & Robbie, Computer Paul and over ten band musicians. Leon continues on the reggae journey, producing artists, recording songs, releasing records, making albums and doing live shows.

Jamaica Black Life Productions collaborate with the best artists, the best studios, the best engineers, and the best music makers, lifting up the culture to a higher level.